The tropical country of Maldives has become a favorite travel destination in the last couple of decades, and there's a reason why. Located in a small area south of the Indian subcontinent, it offers stunningly crystal blue waters, private bungalows, and many unforgettable experiences. It's not just tourists flying from around the world trying to step on its beautiful beaches, but hospitality professionals too.
Travel and tourism are major industries in the country. The archipelago is made up of 26 ring-shaped atolls and roughly 1,200 coral islands. Out of those, around 100 hold tourist resorts. Hence, hoteliers are always on the look for skilled professionals from all backgrounds: chef, guest manager, housekeeper, receptionist, revenue manager, and many other positions are always available.
Are you interested in starting a career unlike any other in this exotic location? Check out our Maldives jobs page here to discover and apply for the best vacancies directly on Hosco. If you don't know where to begin, don't worry! We detailed a list of the top 9 hotels and resorts in the Maldives looking to hire right now!
1. Constance Halaveli Resort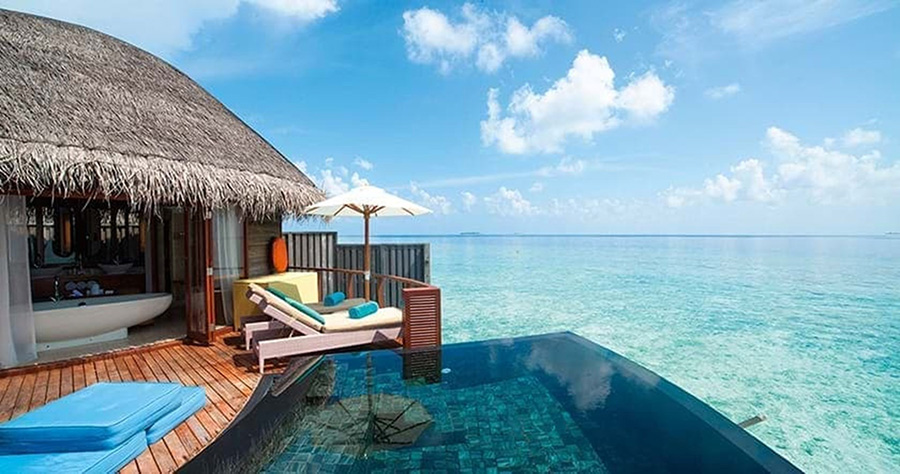 Located in the Maldives' North Ari Atoll, this luxury island getaway is looking for passionate professionals dedicated to serving authentic moments for their guests. Nominated for The World Luxury Hotel Awards - considered the Oscars of hospitality -, they embrace cultural diversity and offer employees generous support and multiple opportunities for career development.
Explore all open positions at Constance Halaveli Resort.
2. Jumeirah Vittaveli Maldives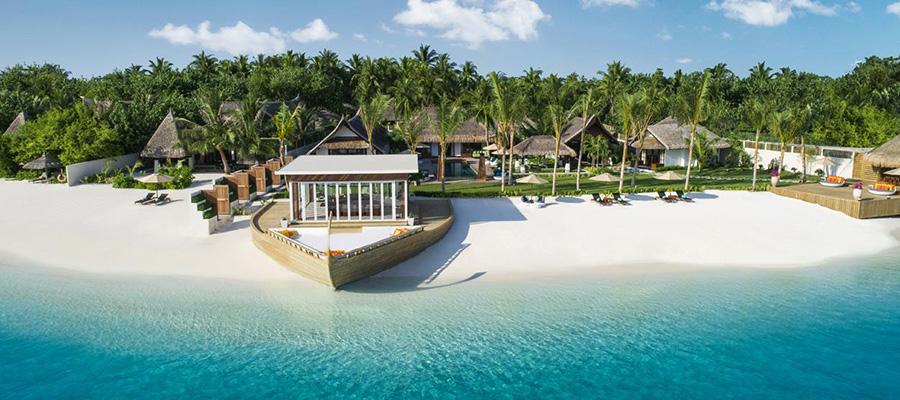 Located a short 20-minute boat ride from Malé, the capital of the Maldives, the Jumeirah Group prides themselves on delivering exceptional and bespoke customer service to all their visitors. The Group has also been the winner of numerous awards and accolades since 1997!
Discover all open jobs at Jumeirah Vittaveli Maldives right on Hosco.
3. Ayada Maldives
Set in the relatively unexplored Gaafu Dhaalu Atoll, the Ayada Maldives has been voted as the 'Indian Ocean's Leading Luxury Resort' at the 2014 World Travel Awards. The Group is seeking for passionate and experienced individuals excited to join their vibrant team.
Many positions are waiting to be filled at Ayada Maldives.
4. Crown & Champa Resort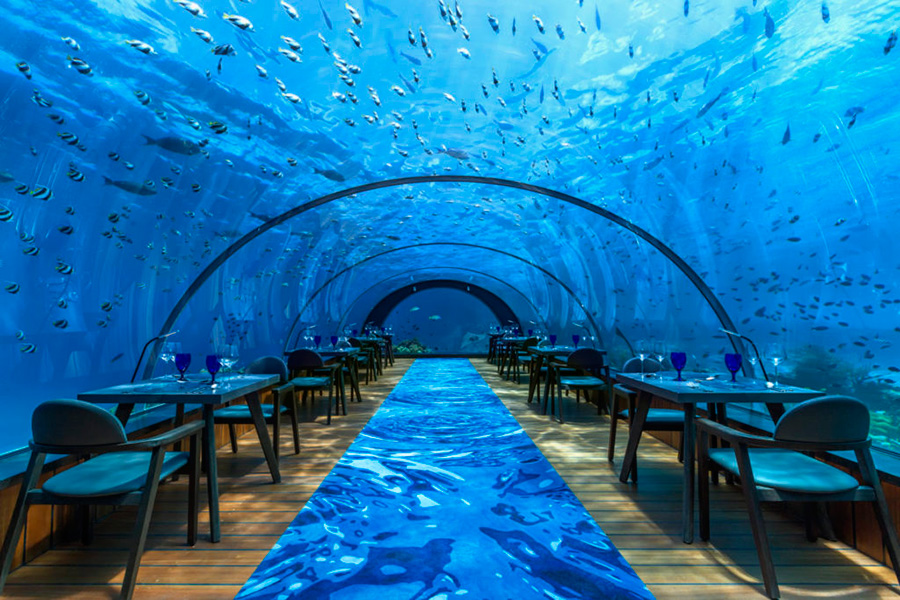 Crown & Champa Resorts own a total of 7 resorts located in private locations around the Republic of Maldives, all exotic and unique in their own way. One of them homes the largest underwater restaurant!
Find all vacancies available at the Crown & Champa Resorts.
5. The Small Maldives Island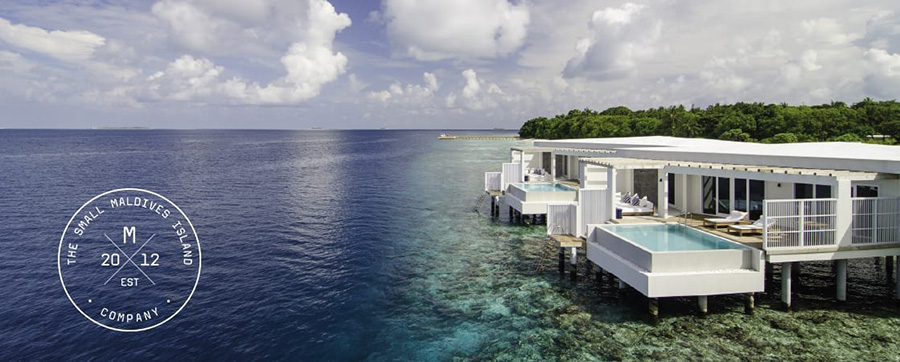 Providing an authentic Maldivian experience and creating unforgettable memories set in a tropical surrounding, The Small Maldives Island Co. is searching for international talents to fill in positions that require fluency in different languages.
Check out all available vacancies at The Small Maldives Island Co. on Hosco.
6. Planhotel Hospitality Group

At Planhotel Hospitality Group they believe each person can make a difference. This is why they offer professional growth opportunities to guide their staff through their professional path.
Discover all available opportunities at the Planhotel Hospitality Group in Maldives.
7. Four Seasons Resorts Maldives at Kuda Huraa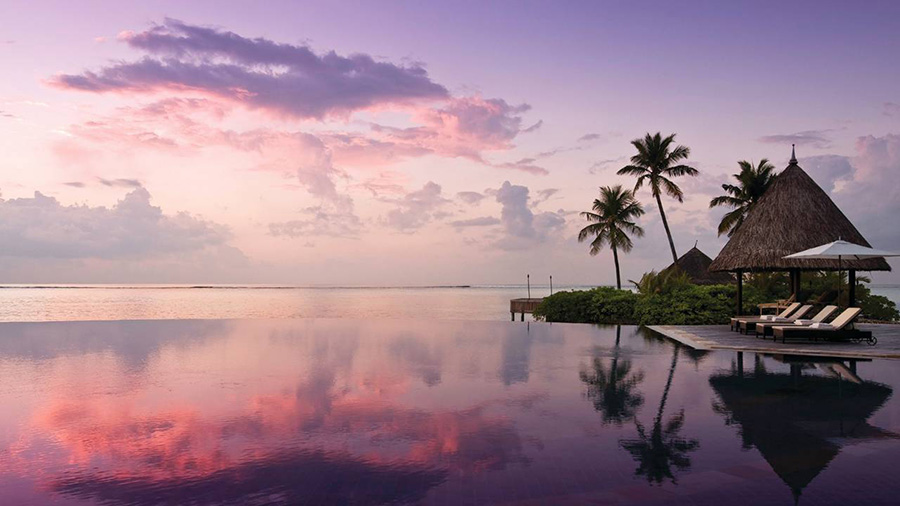 You can find this beautiful resort at a half-hour boat ride from Malé! Having the appearance of an enchanted garden island, they're on the search for talents eager to join the team at this exotic location.
If you think you got what it takes, don't hesitate and apply for the available positions at Four Seasons Resorts Maldives at Kuda Huraa.
8. Kuramathi Island Resort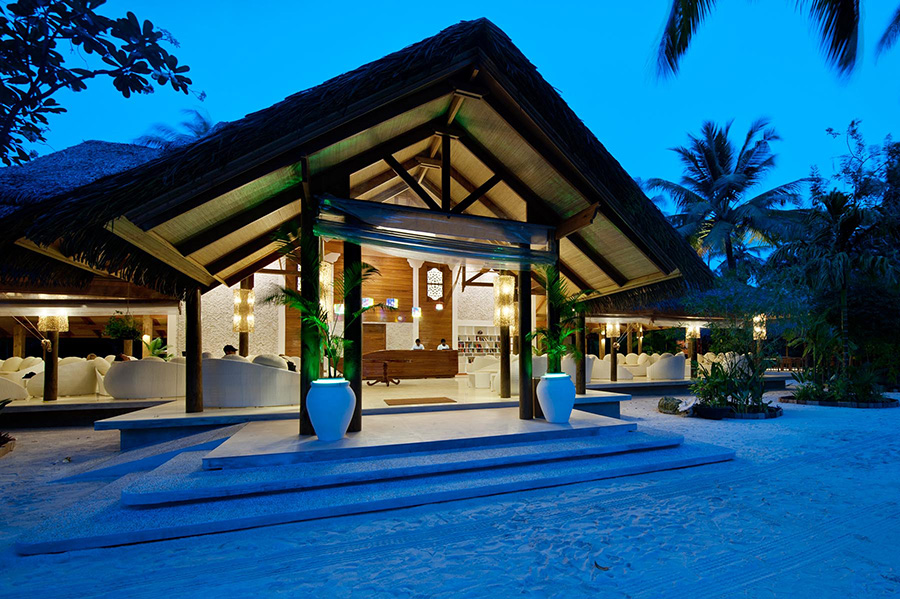 Located in Rasdhoo Atoll, Kuramathi Island Resort is one of the Maldives' most popular resorts and offers unforgettable experiences and adventures.
If you're interested in developing your career in one of the leading resorts of the Country, check out the openings at Kuramathi Island Resort.
9. Lily Beach Resort & Spa at Huvahendhoo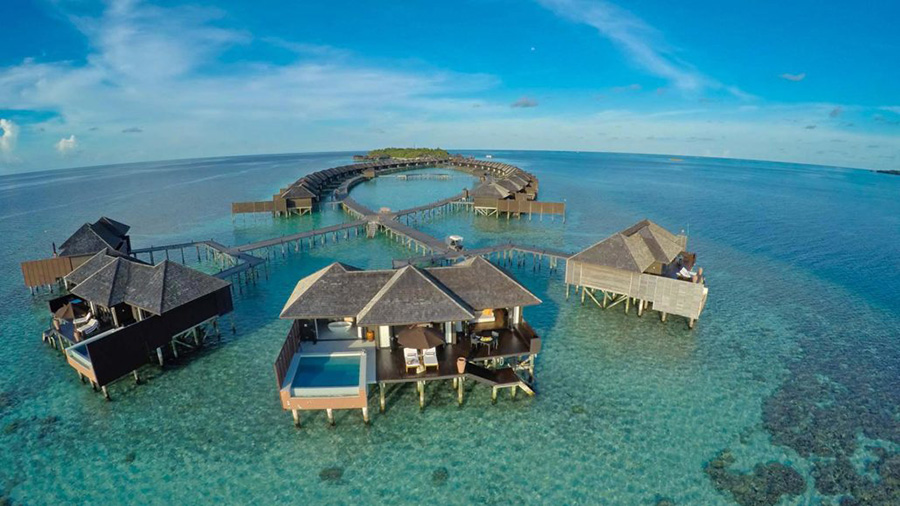 This award-winning resort is one of the Maldives leading family-friendly resorts. Committed to dynamic growth and service excellence, the company emphasizes in hiring experienced and well-skilled professionals from the international job market that can meet the customer's high expectations.
Discover all the career possibilities at Lily Beach Resort & Spa at Huvahendhoo.
Explore Hosco's job directory for a full list of available jobs in hotels, resorts, and many other professional opportunities. You can find all open vacancies across the beautiful islands of the Maldives - as well as in Bali, Dubai, Barcelona, and many other destinations!