If you are looking for international exposure but not sure where to start, hosco.plus is here to help! We've researched the steps and procedures to live and work in a number of countries around the world—starting with the U.S., one of the most popular destinations for hospitality students and young professionals today. We also talked to a few agencies that provide placement services and assist with securing visas.
Let's start with some Q&A.
1. Who is eligible to work in the U.S.?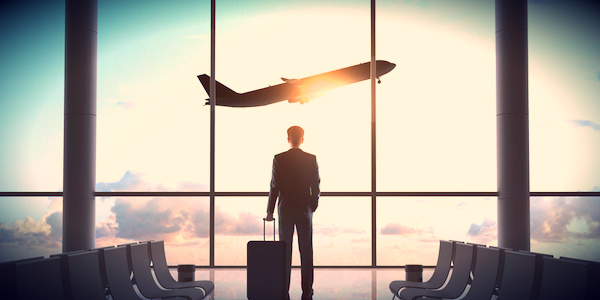 Anyone is eligible. However, all foreign workers must obtain permission to work in the United States, according to the State Department's website. In other words, all non-U.S. citizens need a visa to work there. The United States welcomes thousands of foreign workers across many industries and employment categories each year. Each employment category has different visa requirements, conditions, and authorized periods of stay, so it's important that you find the right visa for the employment type or work experience that you are seeking.
Applicants are screened and selected according to the eligibility criteria for each visa category. Some categories require a personal interview, and all participants must pass basic English language proficiency requirements.
2. Which U.S. visa is right for me?
For students, recent graduates, and young professionals,
the most commonly sought visa is the J-1 visa
, or the Exchange Visitor program. It is a non-immigrant visa category made for individuals approved to participate in work-and study-based exchange visitor programs. At any given time,
there are more than 170'000 J-1 visa participants working and studying
across the U.S. Students and professionals can do more than one J-1 visa program, and they can extend their J-1 visas by 12 or 18 months, depending on the type of program they are on.
Thomas Riveyran, President of Placement International, a cultural exchange program company that helps hospitality students and professionals find positions in the U.S. and other international destinations, says, "The opportunity that the J-1 program offers is invaluable. The United States is the place where 21st century management techniques were invented, and where all hospitality cultures are meeting and booming."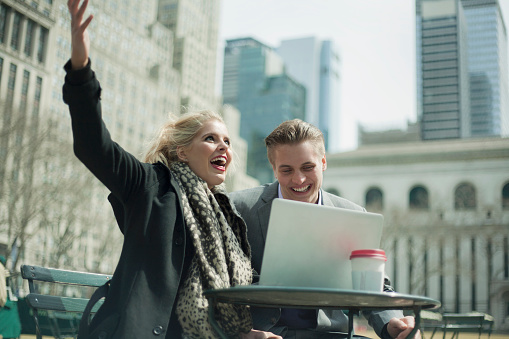 According to Charlotte Guyot, European Partner Manager with International Trainee Network (ITN), an agency which provides international applicants with opportunities in hospitality training programs in the U.S., the J-1 visa has different eligibility requirements for different types of applicants. Current students and very recent graduates apply under the "intern" category. To be eligible for this category, an applicant must be enrolled in a minimum two-year degree program or must have graduated no more than 12 months prior to the start of the program. Applicants who have earned their diploma more than a year prior to the program start date apply as a "trainee," which calls for a minimum two-year degree plus one additional one year of professional experience outside of the U.S. Finally, there is a category called "trainee/young professional," which calls for a diploma plus at least five years of work experience outside of the U.S.
Guyot was a J-1 visa participant herself, and she strongly recommends the experience. "The American line is very valuable on a C.V.," she says. "In the European mind, going to the U.S. can seem complicated. But with the J-1 visa it can be easy."
If you are not a student or a recent graduate, and you are considering a mid-career move to the U.S., you first need to secure a job offer from a U.S. employer. That employer then sponsors your visa and advises you on visa type and application procedures. For more information on different types of visas, visit the U.S. State Department's website.
3. How long does the application process take?
According to Guyot, the application process for a J-1 visa program takes between three and four months. "It depends on how long it will take to find them a placement and how the candidate does on the interviews," she says.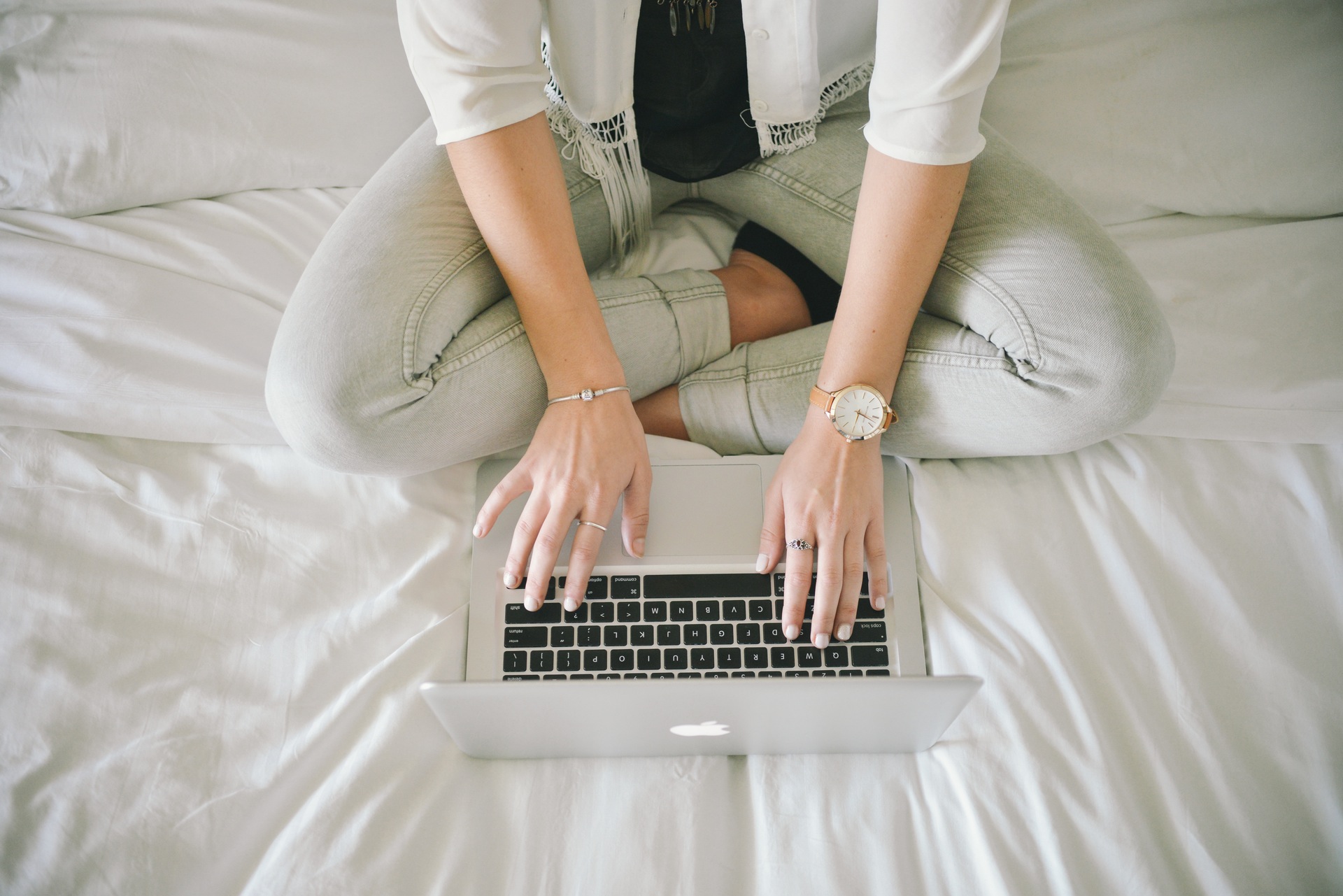 Riveyran estimates that the process takes a bit less time, stating, "On average, we take the participants to the U.S. within 2,5 months." He notes that this estimate can change depending on how soon the applicant is hired and how fast the agency receives documents for the visa procedures. Also, he adds, because the J-1 is a sponsored visa, the sponsor's processing time is between four and six weeks. After that, an Embassy interview can be scheduled.
If you are considering applying for a J-1 visa without the help of an agency, the best resource is the U.S. State Department website. It provides estimated visa wait times based on the city in which you are applying, the steps of the application process, information on applicable visa fees, as well as a list of designated sponsor organizations.
4. What is the cost of the application?
According to Riveyran, the participant's costs are the program fee and the Embassy fee, which differs slightly in each country of origin. Program fees differ according to type and duration—6-month, 12-month, and 18-month programs are available. However, he says that for Placement International, these costs always include the agency's placement search fees, the full visa cost, insurance, orientation, and assistance in the U.S. with things like housing search. The Embassy fee is paid directly to the Embassy and not handled by the agency. He notes, "As our mission is to bring this opportunity to all ambitious young professionals, we offer payment by installment." In this case, the first installment would cover visa costs, but participants can arrange to pay the remaining installments once they are receiving an income on their placement.
Guyot reports that the cost of applying for the J-1 visa through ITN can range between USD 2'000 and 3'500. The total cost of an application will depend on the length of the program selected and on the choice to have an all-inclusive package with the agency, meaning everything from the placement to the visa to health insurance and stateside assistance are included. If a candidate comes in with his or her own placement pre-arranged through a sponsor, or if he or she already has a US passport but is just looking for a placement, the cost will be less significant. ITN also offers a payment plan option for those who need help. The agency asks for an initial deposit at the start of the visa process, and then allows participates to reimburse them monthly once they have a salary. Guyot notes, "Using this option, 70 to 80 percent of those wanting to go, can go."
Both Riveyran and Guyot emphasize that airfare, Embassy fees, and cost of living while in the U.S. are not included in the program fees. However, both agencies provide assistance with finding housing in the U.S.
Guyot says that she is not aware of the total cost of applying for a J-1 visa without the help of an agency. The State Department reports that participants will be expected to pay a non-specified program fee to the sponsor that they find, a SEVIS fee (USD 180), visa processing fees (USD 160), and a visa issuance fee, depending on the country where the visa will be issued to the applicant.
5. How to get started?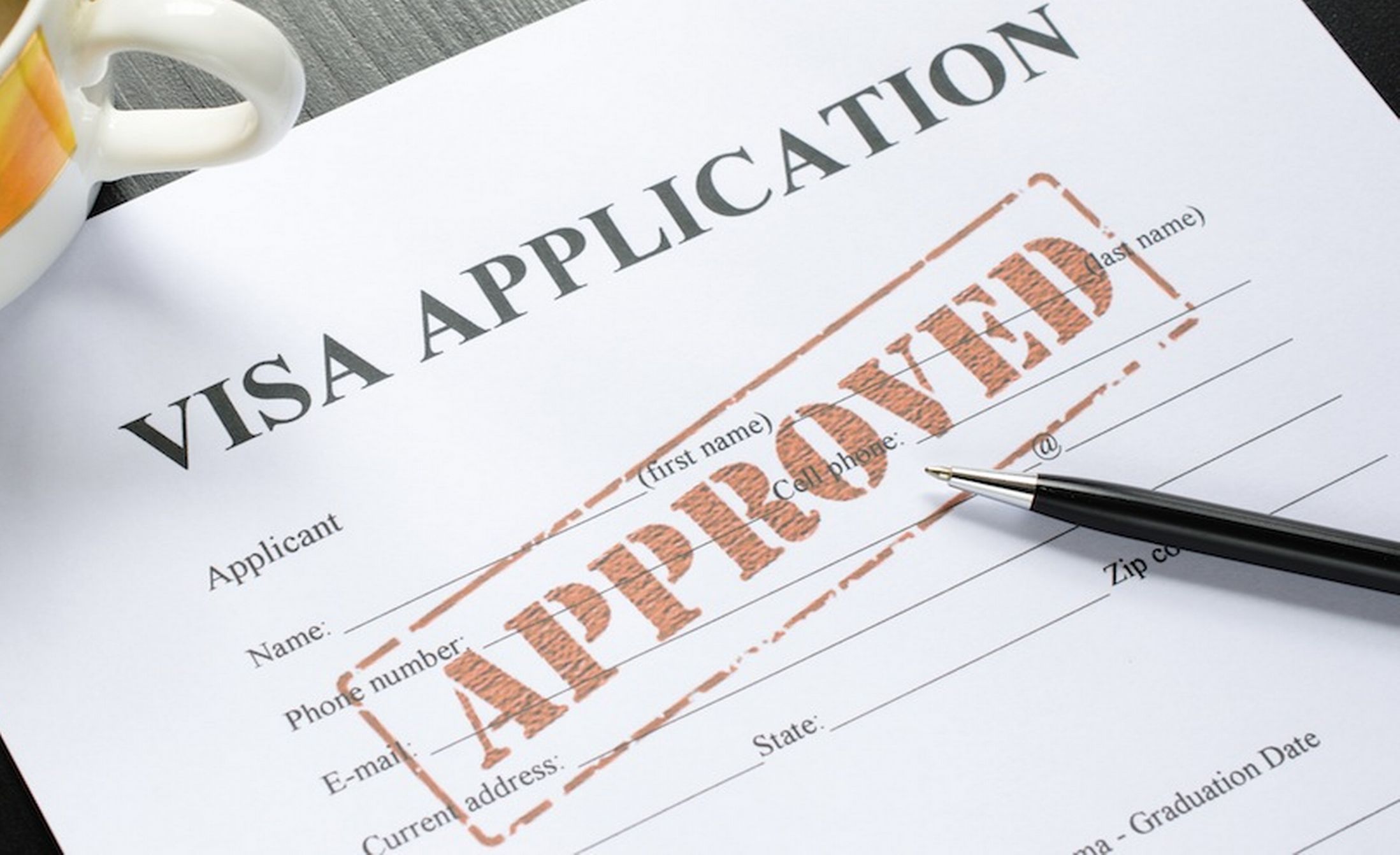 The first step to getting started with the assistance of an agency is to send a C.V. That way, the agency can verify that an applicant is eligible before starting the process. The next step would be an interview with an agency specialist, who will work to define the applicant's needs and ensure that the right program is found. Riveyran notes that during this process, Placement International prepares candidates with mock job interviews, tailors their C.V.s to reflect American standards, and offers guidance in all of the steps of preparation, including booking the Embassy interview and obtaining information on housing before departure.
6. What are the benefits of working with an agency?
"One benefit of working with an agency is time," states Guyot. She says that the application process can take longer when working without an agency. "We work with several designated sponsor organizations and have an in-house compliance team ensuring that all paperwork is completed in a thorough and timely manner and without errors," she says, noting that the paperwork can be "complicated" to do alone. The expertise an agency offers brings a sense of security to the process. "You are guaranteed that everything will be done well," she says.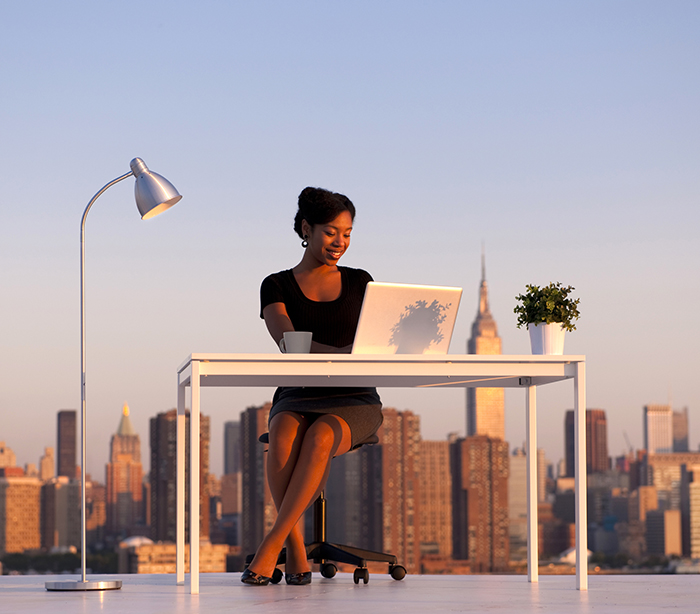 Another benefit of working with an agency is the connections that they offer, which saves participants a lot of time when seeking a program that fits their needs. "We know how it works and we have direct contacts with the HR departments of over 300 hotels," says Guyot. In addition to being well connected, both firms offer guaranteed minimum salaries for their candidates. Placement International guarantees a monthly income of USD 1'750/month. While ITN guarantees USD 1'200/month, Guyot says that for the positions they place, salaries often surpass this amount.
Both Riveyran and Guyot emphasize strongly that another major advantage in working with an agency is the support and assistance offered for the duration of participants' programs. Riveyran says, "Anytime they need assistance with anything, they can contact us. We make sure they make the best out of the American experience." Guyot adds that with an agency's support, candidates won't feel alone in the U.S. if they are experiencing difficulties: "If you have issues or troubles, health problems, legal issues—things can happen—we can help you sort it out."
Finally, when you work with an agency, you gain a worldwide network. Agencies like ITN and Placement International have offices all over the world and have connections with thousands of program alumni. Guyot says, "We work with multiple nationalities, and we are building an alumni network with our participants all over the world. So when candidates become alumni, they will have some build-in contacts."
Smart tips from the experts
Riveyran:
Have a clearly defined objective and goals set for the program that complement your overall career plan.
Gather testimonials from previous interns and trainees.
Do some research on American culture, specifically about the destination you choose, before leaving.
Work on your professional network a lot while you are in the U.S. – make sure you get the maximum benefit out of the experience!
Guyot:
Don't be afraid to start the process, because in the end it's not as complicated as it sounds.
When you are there, work very hard. It can bring you very far in your career, and the experience looks great on your C.V.
Be open to more than one destination. Remember that if you have your mind stuck on one city or state, you might end up with a lesser internship or program.
Really look at the hotel or company to be sure it's a good fit, so you work at the best possible place for your career goals.
Links to agencies who do U.S. placements