What you will learn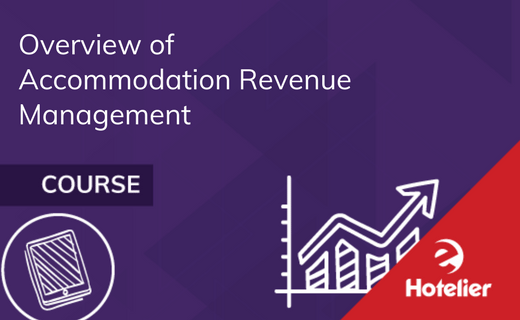 The fundamental components of Revenue Management are applied to any business that has fixed capacity, perishable inventory, and time-variable demand. This course introduces you to the elements of revenue management that you need to be familiar with to understand the role of revenue in the accommodation industry. It is not just about pricing. The revenue discipline involves many skills and this initial course will introduce you to each one.
Keep learning. Keep growing.
Discover this selection of interesting courses
We have a range of courses available: from online courses to short courses and master's degrees. Start your search by checking out our most popular courses below.
View all courses
Ready to put your skills into practice?
Here are the latest jobs that match your new skills
View more jobs