À propos du poste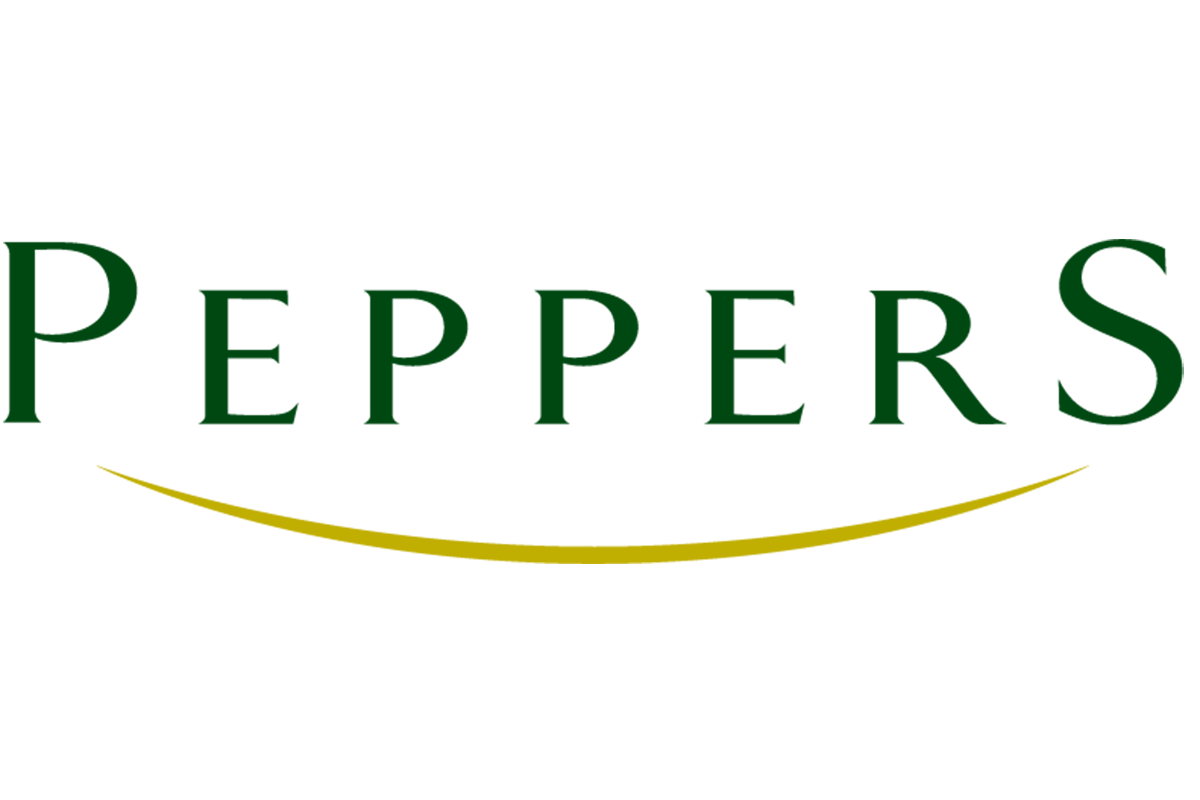 Peppers Soul is a beachfront hotel towering 77 storeys over the rest of Surfers Paradise and offering prestigious luxury accommodation.  From its valet parking to its impressive beachfront views and the HYDE Paradiso restaurant everything about this landmark hotel represents Luxury.
Do you go the extra mile to create a memorable guest experiences? Join our motivated and vibrant Front Office Team as a Full Time - Concierge and build your career with Accor. 
As our next Concierge, you will: 
•    Be the first point of contact for guests arriving at the property
•    Have the pivotal responsibility of creating a genuine and welcoming first impression 
•    Be required to provide continuing exceptional customer service to all guests throughout their stay
•    Assist with valeting guest cars 
•    Store luggage and carry bags to rooms
•    Provide helpful and accurate local knowledge to guests in an informative manner
What we are looking for:
•    Exceptional communicative and interpersonal skills
•    A person with a wide array of local knowledge or the ability to learn and expand current knowledge in a timely manner
•    Someone with an Open driver's license 
•    Outstanding customer service skills and a personable, energetic demeanour
Why work for Accor?
With over 400 hotels in Australia and New Zealand, and over 5000 globally, Accor offers limitless opportunities to grow your career within a supportive network of likeminded professionals. 
Become a Heartist and work in an environment where we encourage you to bring your real self to work, unleash your creativity and have fun.
Take advantage of special team member rates from as little as $60 per night and experience our properties as a guest.
Apply now to begin your journey!
Aboriginal & Torres Strait Islander people are strongly encouraged to apply.
Learn more about Accor - Follow ALL-Accor Live Limitless @all.pacific 

Work your way across the Pacific and find other opportunities - www.jobsataccor.com.au 

To see what our team are up to connect with us at @KeepUpWithAccor on Instagram, Accor Careers Pacific on Facebook and LinkedIn.
Concierge
Temps plein, Indéfini
Date de début du contrat:Dès que possible
Date d'entrée en fonction (au plus tard):
Vous souhaitez découvrir quelque chose de différent ? Voir des emplois similaires
Global Educational Concepts
United States
Swam & Dolphin Walt Disney World
Orlando, FL, United States