Cosa comprende il lavoro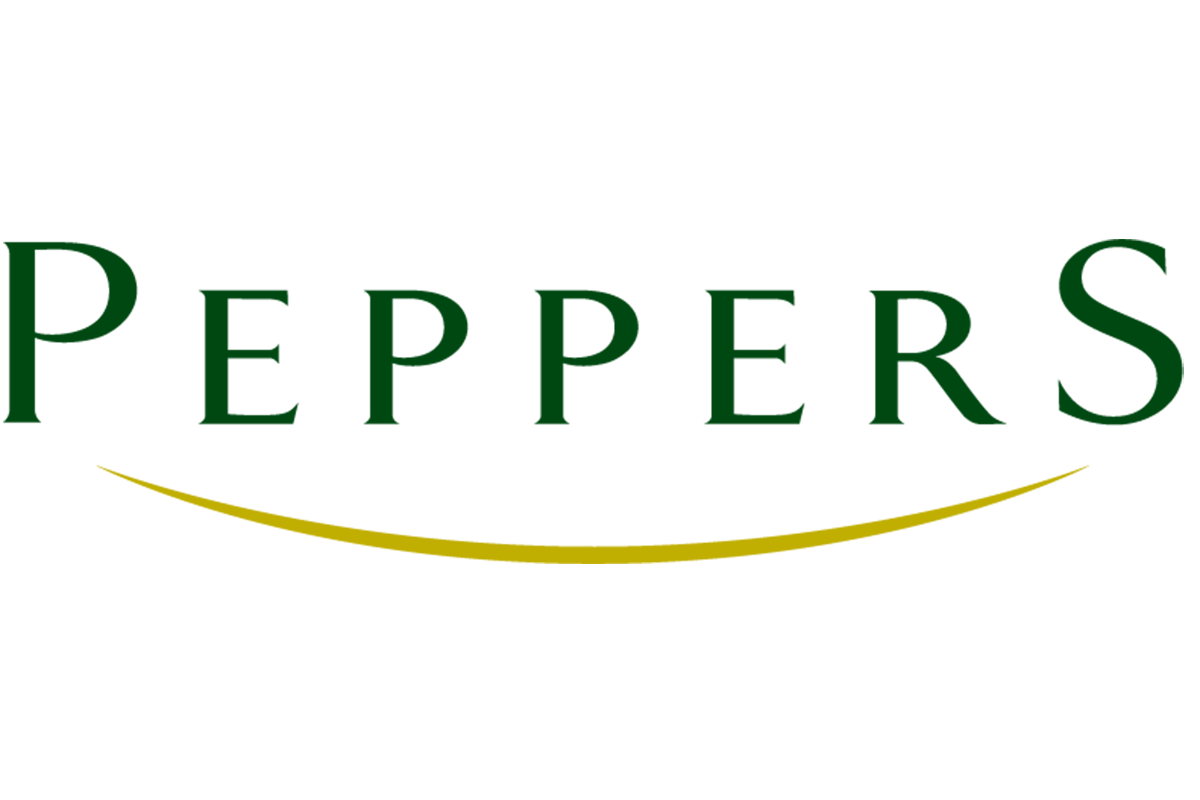 Located within Kingscliff's Salt Village on NSW's' north coast, Mantra on Salt Beach offers a working environment that combines natural beauty and a village atmosphere, with its surrounding shops and food outlets. The adjacent scenic cycleway follows pristine beaches for miles, it has a great bar and restaurant, and is popular with conference organisers, with facilities for up to 300 delegates.
We are seeking a motivated professional with a passion for service to join our dedicated Front Office Team as an Assistant Manager.
As our next Assistant Manager, you will:
•    Oversee the daily operations of the property
•    Handle guest complaints efficiently, with dignity and respect for both the guest and the Accor name
•    Supervise and monitor Team Members with true leadership ability that motivates the entire team
•    Provide a high level of customer service and a genuine personable service style that blows our guests away
•    Assist in the preparation of rosters and use Excel on a daily basis
What we are looking for:
•    A vibrant, and outgoing personality in order to engage with guests and ensure they have a memorable stay
•    The ability to maintain a high level of personal presentation as an ambassador for the hotel at all times
•    The flexibility to work shifts including early mornings, evenings and weekends
•    A person with proven leadership experience within a hotel environment
•    Knowledge of Sihot PMS advantageous
•    Someone with previous experience in a Front Office hospitality role
Why work for Accor? 
With over 400 hotels in Australia and New Zealand, and over 5000 globally, Accor offers limitless opportunities to grow your career within a supportive network of likeminded professionals.  
Become a Heartist and work in an environment where we encourage you to bring your real self to work, unleash your creativity and have fun. 
Take advantage of exclusive rates across Australia – from 30% off! 

Apply now to begin your journey!
Accor's COVID-19 Vaccination Policy applies at designated Accor locations. Mantra on Salt Beach is not currently a location where COVID-19 vaccination is mandated by the Accor COVID-19 Vaccination Policy. Except in rare cases where an exemption may apply, COVID-19 vaccination will be required if the location is declared a mandatory COVID-19 vaccination workplace in the future.
Aboriginal & Torres Strait Islander people are strongly encouraged to apply.
Learn more about Accor - Follow ALL-Accor Live Limitless @all.pacific 

Work your way across the Pacific and find other opportunities - www.jobsataccor.com.au 

To see what our team are up to connect with us at @KeepUpWithAccor on Instagram, Accor Careers Pacific on Facebook and LinkedIn.
Assistant Manager
A tempo completo, A tempo indeterminato
Data di inizio:Il prima possibile
Ultima data di inizio:
Cerchi qualcosa di diverso? Visualizza offerte di lavoro relazionate
The Ritz Carlton Washington DC
Gaithersburg, MD, United States