Accor HQ
Pubblicata
Conference & Events Coordinator
Cosa comprende il lavoro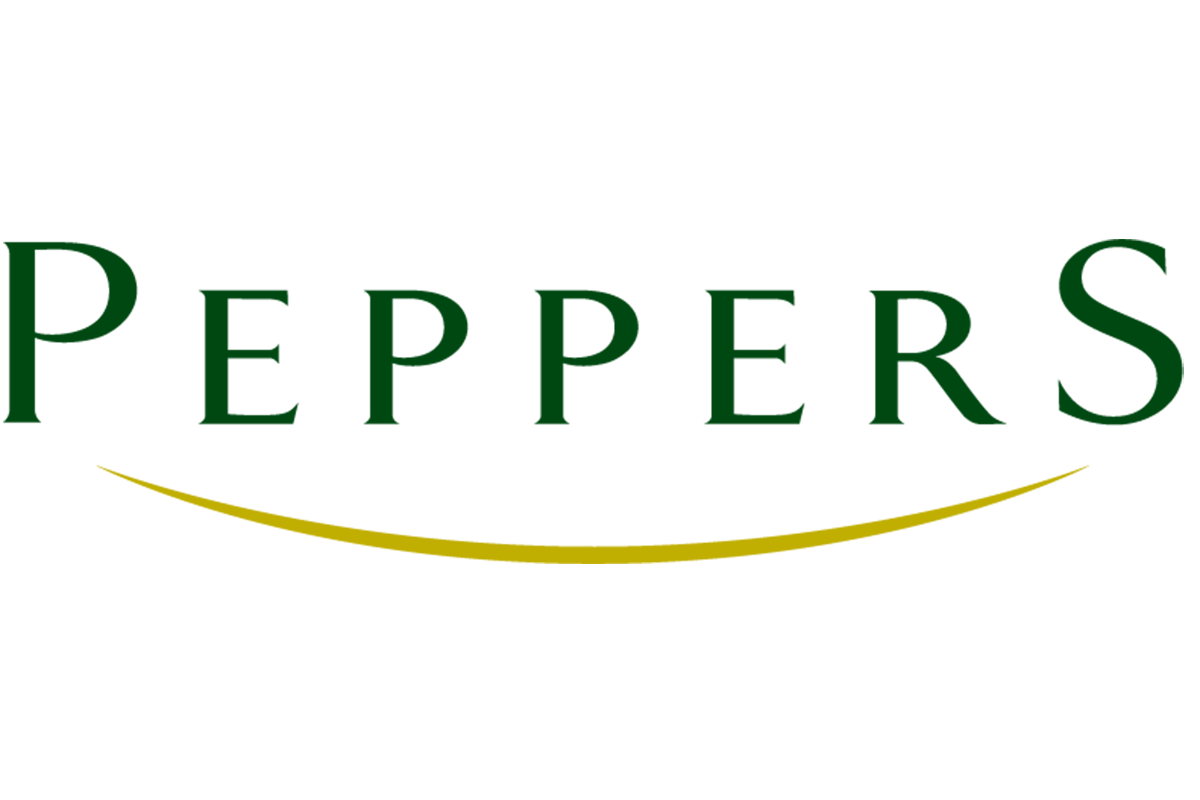 The formerly sleepy fishing village of Kingscliff on far north coast of NSW is now home to a truly relaxing and desirable destination in Peppers Salt Resort & Spa. Surrounded by some of Australia's finest beaches and World Heritage listed National Parks, this is a working environment without equal, with its own restaurant, day spa and multitude of first –class facilities.
We are seeking a passionate & enthusiastic Conference & Events Coordinator to join our team at Peppers Salt Resort & Spa and Mantra on Salt Beach - SALT Resorts
Our guest's biggest conferences are in your hands and we want you to bring your passion, high attention to detail and your ability to manage many balls in the air at one time. You will be responsible for the hands on management of our events – Planning and coordinating events once confirmed by the sales team, developing relationships with clients and ensuring events are managed effectively by the operations team.
Regardless of your level of experience there are a few key things that would make you shine in this role. Your 5 star service style goes without saying as well as your ability to think on your feet and solve problems. Ideally we would like someone with a positive attitude, strong attention to detail and great customer service skills building strong rapport with all clients.
And the end result? We want you to get a kick out of this role. Imagine a seamless event day where the conference organizer thanks you for personally for a fantastic event. We are seeking someone passionate who lives for these moments – is that you Apply now!
Aboriginal & Torres Strait Islander people are strongly encouraged to apply.
Want to know what it's like working with AccorHotels Apartments & Leases? Follow us on @keepupwithAL or visit www.jobsataccor.com.au
Conference & Events Coordinator
A tempo completo, A tempo indeterminato
Data di inizio:
Ultima data di inizio:
Cerchi qualcosa di diverso? Visualizza offerte di lavoro relazionate