Cosa comprende il lavoro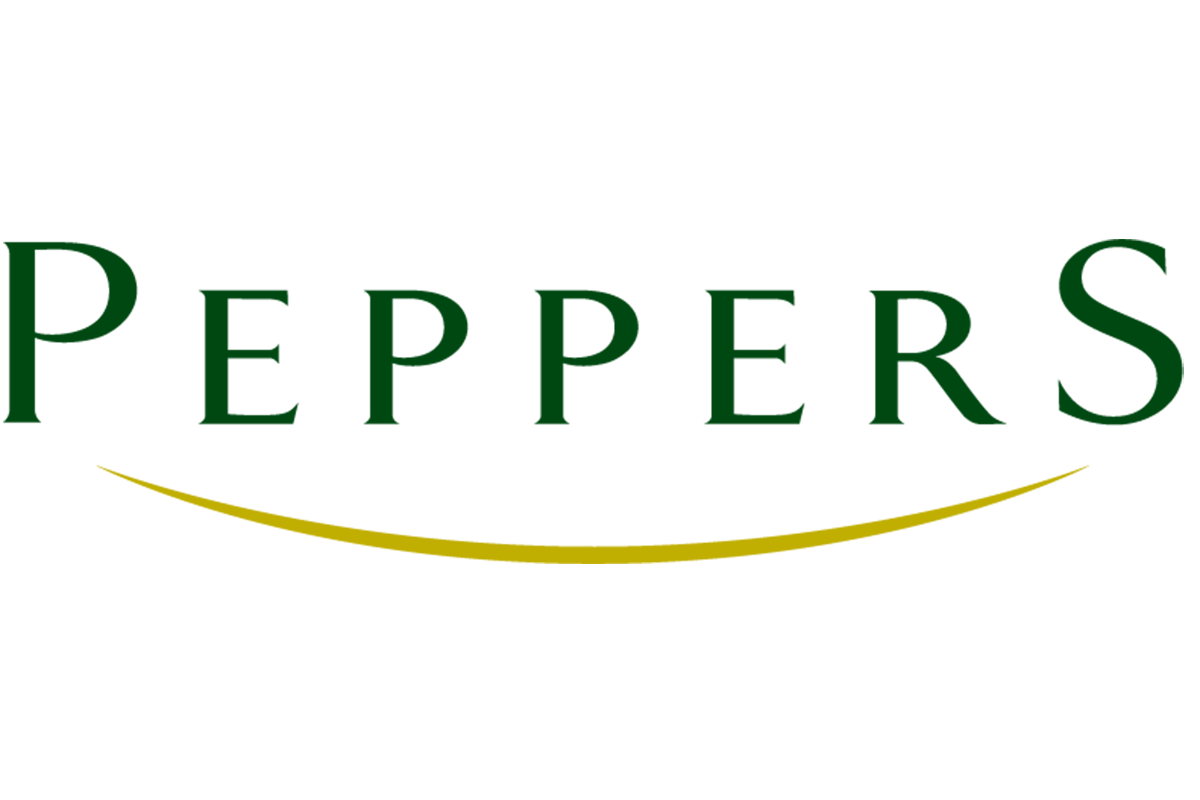 Shadow Play by Peppers is inclusive of one and two bedroom apartments with floor to ceiling windows and contemporary décor. Housed within the hotel is a cocktail bar come suit tailoring service and an enclosed garden space on the top floor, featuring a freestanding fireplace and commanding bayside views. An exclusive rooftop entertainment area boasts two private dining rooms. Then there's the lavish guest lounge and library with adjoining patio, where you can soak in the fresh breezes and make use of the barbecue area. Echoing Melbourne's sophistication, Shadow Play by Peppers is in a class of its own, presenting opulent accommodation one kilometre from the central business district. Its position within this truly romantic city, where laneway restaurants, rooftop bars, markets and boutiques are set around the dreamy Yarra River flowing through the metropolis, is nothing short of exquisite for your next urban escape.
Do you have a keen eye for detail?  Join our dedicated housekeeping team as a Room Attendant to create a memorable experience for our guests. 

As our next Room Attendant, you will:
•    Be willing to go the extra mile to provide great guest service
•    Be comprehensively trained on how to maintain the level of guest service and care necessary to be put into this role
•    Be required to multitask and work in a fast-paced environment
•    Ensure high cleanliness and productivity standards are met and kept in accordance to company guidelines
What we are looking for:
•    Strong attention to detail with a passion for providing quality guest service
•    Good communication and time management skills with a friendly personality
•    A person who is a well-rounded team player, that will be hands-on in order to see their team succeed
•    Someone who is physically fit and comfortable working autonomously 
•    The flexibility to work over a seven-day roster at a variety of times
Why work for Accor? 
With over 400 hotels in Australia and New Zealand, and over 5000 globally, Accor offers limitless opportunities to grow your career within a supportive network of likeminded professionals.  
Become a Heartist and work in an environment where we encourage you to bring your real self to work, unleash your creativity and have fun. 
Take advantage of special team member rates from as little as $60 per night and experience our properties as a guest.

Apply now to begin your journey!
Aboriginal & Torres Strait Islander people are strongly encouraged to apply.
Learn more about Accor - Follow ALL-Accor Live Limitless @all.pacific 

Work your way across the Pacific and find other opportunities - www.jobsataccor.com.au 

To see what our team are up to connect with us at @KeepUpWithAccor on Instagram, Accor Careers Pacific on Facebook and LinkedIn.
Room Attendant
A tempo completo, A tempo indeterminato
Data di inizio:Il prima possibile
Ultima data di inizio:
Cerchi qualcosa di diverso? Visualizza offerte di lavoro relazionate