Ce que tu apprendras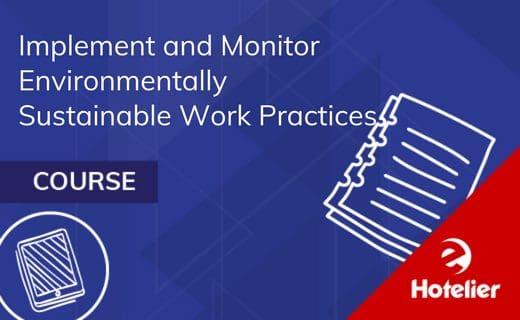 This course applies to those with responsibility for a specific area of work or who lead a work group or team. It addresses the knowledge, processes and techniques necessary to implement and monitor environmentally sustainable work practices, including the development of processes and tools such as Identifying areas for improvement Developing plans to make improvements Implementing and monitoring improvements in environmental performance.
Toujours apprendre. Toujours progresser.
Découvre un choix de cours passionnants.
Nous proposons une large gamme de cours : des longs cours en ligne aux cours intensifs en passant par les masters. Commence ta recherche en consultant nos cours les plus populaires ci-dessous.
Voir tous les cours
Prêt à mettre tes compétences en pratique?
Voici les derniers emplois qui correspondent à vos nouvelles compétences
Voir plus d'emplois