What you will learn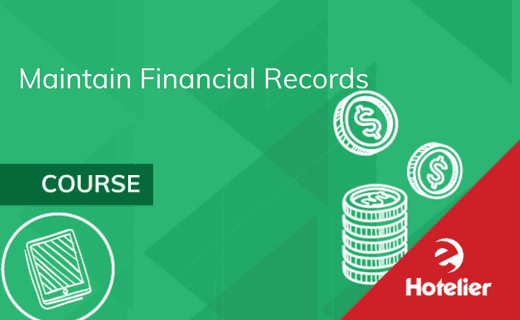 It is essential to maintain financial records accurately, otherwise the business can be affected very badly. How to enter transactions into accounting systems correctly Credits and debits Reconciliation procedures Types of reports that can be produced.
Keep learning. Keep growing.
Discover this selection of interesting courses
We have a range of courses available: from online courses to short courses and master's degrees. Start your search by checking out our most popular courses below.
View all courses
Ready to put your skills into practice?
Here are the latest jobs that match your new skills
View more jobs