What you will learn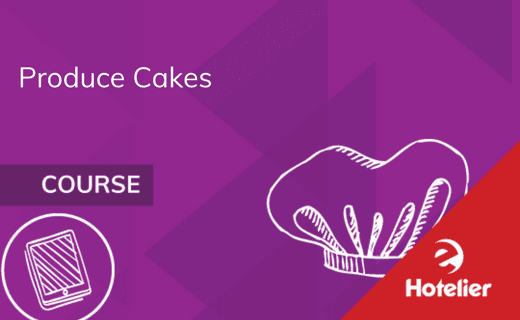 Cakes are not just an afternoon tea item but also play a role in breakfast and à la carte menus. No wedding or birthday is complete without an elaborately decorated cake. What you will learn: A variety of basic cakes and sponges Techniques and ingredients for cake-making How to decorate and present cakes.
Keep learning. Keep growing.
Discover this selection of interesting courses
We have a range of courses available: from online courses to short courses and master's degrees. Start your search by checking out our most popular courses below.
View all courses
Ready to put your skills into practice?
Here are the latest jobs that match your new skills
View more jobs