What you will learn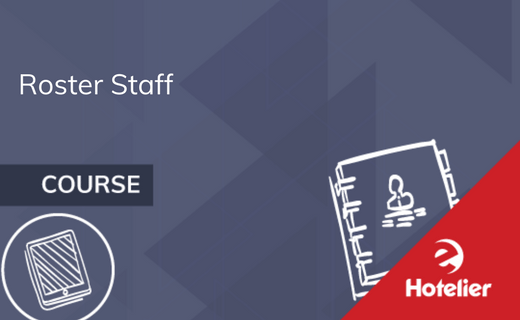 Rostering staff in tourism and hospitality can be complex, due to the variety of working hours, shifts, award conditions and staff budgets. The course provides the skills necessary to effective work in departments such as Front Office Housekeeping Food and Beverage Conference and Banqueting Spa and Golf Services.
Keep learning. Keep growing.
Discover this selection of interesting courses
We have a range of courses available: from online courses to short courses and master's degrees. Start your search by checking out our most popular courses below.
View all courses
Ready to put your skills into practice?
Here are the latest jobs that match your new skills
View more jobs